You don't have to suffer alone.
Together, we can bring about deep change and healing.
You are a complex and unique person. Good therapy is not one-size fits-all so I draw from a big tool box to help you.
In your first few sessions, we will talk about what you want help with and what you want to change. The therapy will be structured around your particular goals.
Marielle Berg, MFT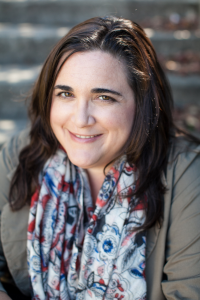 I work with people to help them heal old emotional wounds so they can build the life they want. No life is free of pain but we do get to choose how we respond to pain, and in that choice lies power and freedom.
I also help couples change patterns of fighting and disconnection to build more trust and closeness. I am skilled at seeing both sides and helps couples bridge differences to create loving and stable relationships.
The potential for deep change and healing is what draws me to this work and continues to inspire me on a daily basis. It is a privilege to work with people during profound moments of vulnerability and during transformative moments of growth.
Prior to training as a psychotherapist, I was an attorney and bring an intimate knowledge of the demands and rewards of a professional life.
I completed a 2-year intensive Dialectical Behavior Therapy (DBT) training through Behavioral Tech and am currently working towards DBT certification.
I also completed advanced training in Accelerated Experiential Dynamic Psychotherapy (AEDP), Hakomi, and Sensorimotor Psychotherapy. Additionally, I am certified as a Health at Every Size® (HAES) group facilitator.