Individual DBT
and DBT Skills Group
Are you overwhelmed or confused by your emotions?
Do you act in ways you later regret when you're upset?
Are your relationships suffering?
DBT can help.
Dialectical Behavior Therapy (DBT) is a highly effective treatment that can help you calm the emotional storm, end self- destructive behaviors and improve your relationships.
You don't have to suffer alone; DBT is designed to give you the skills to create a life with less suffering and more joy.
There are two components to standard DBT, individual DBT and DBT skills group. Our DBT therapists work remotely with California residents throughout the state. Click these to learn more:
Do you need help with your relationship?
Are you sick of fighting with your partner?
Are you worried you are not right for each other?
Our San Francisco couples therapists can help you decrease conflict, communicate more clearly and feel closer to one another. If you're worried about the future of your relationship, couples therapy can help you figure out what needs to change in your relationship in order to move forward. We welcome LGBT and queer couples.
We do this work because we know solid relationships are everything. We also know how hard it is to feel stuck in your relationship. Couples therapy can help.
Click here to learn more about couples therapy:
Do you feel out of control with food?
Does your weight dictate how you feel about yourself?
Is preoccupation with food and your body getting in the way of living the life you want?
We work with a range of food and body image concerns including bulimia, binge eating disorder, emotional eating, chronic dieting and body dissatisfaction. We incorporate the principles of Intuitive Eating and Health at Every SizeⓇ to help you make peace with food and your body.
Obsession with what you eat and your weight feels miserable. There is a way out.
Click here to learn more: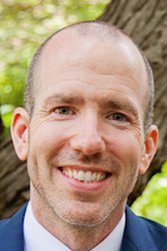 Providing online individual therapy, couples therapy and DBT skills groups to residents throughout the state of California.
Featured From The Podcast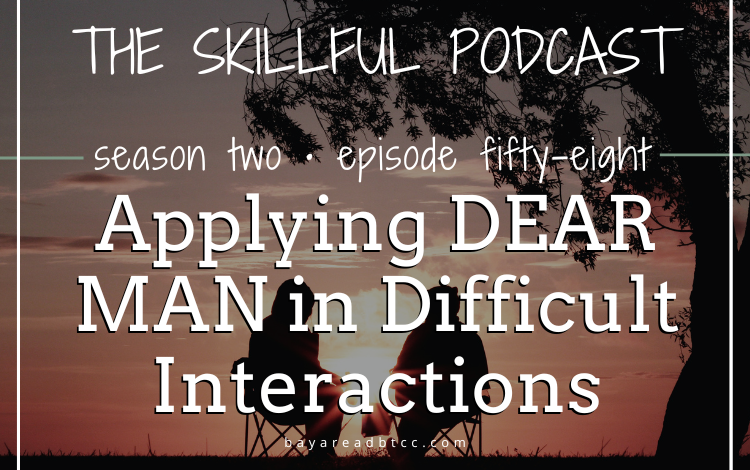 Once you have grasp of the DEAR MAN skill, you might find yourself getting stuck when you try to use it in difficult interactions. Maybe the other person pushes back, tries to change the subject, or refuses to engage fairly. While we can't force anyone to do anything, we can…
...Listen Now