08: Emotional Over-Control with Neil Howell, MFT
Are you someone who's good at getting things done, following the rules and planning ahead? These can be wonderful traits to have but you may notice that focusing on doing everything right interferes with relaxing, enjoying life and connecting with others. This is known as "emotional over-control" or "OC" and today Marielle sits down with Neill Howell, MFT, to talk about it.
Neil is a psychotherapist who specializes in treating those who are emotionally over-controlled. Neil and Marielle talk about RO-DBT, or Radically-Open Dialectical Behavior Therapy, and how it can help you learn to loosen the reigns of self-control and connect authentically to others. RO-DBT has been around for over 20 years and there's clinical research behind this approach that's really gaining a lot of momentum right now. It gets into the heart of things that other treatments haven't been reaching. If you or a loved one are emotionally over-controlled, you don't want to miss this fascinating discussion on how RO-DBT can be not only therapeutic, but a FUN treatment, as well. Listen in!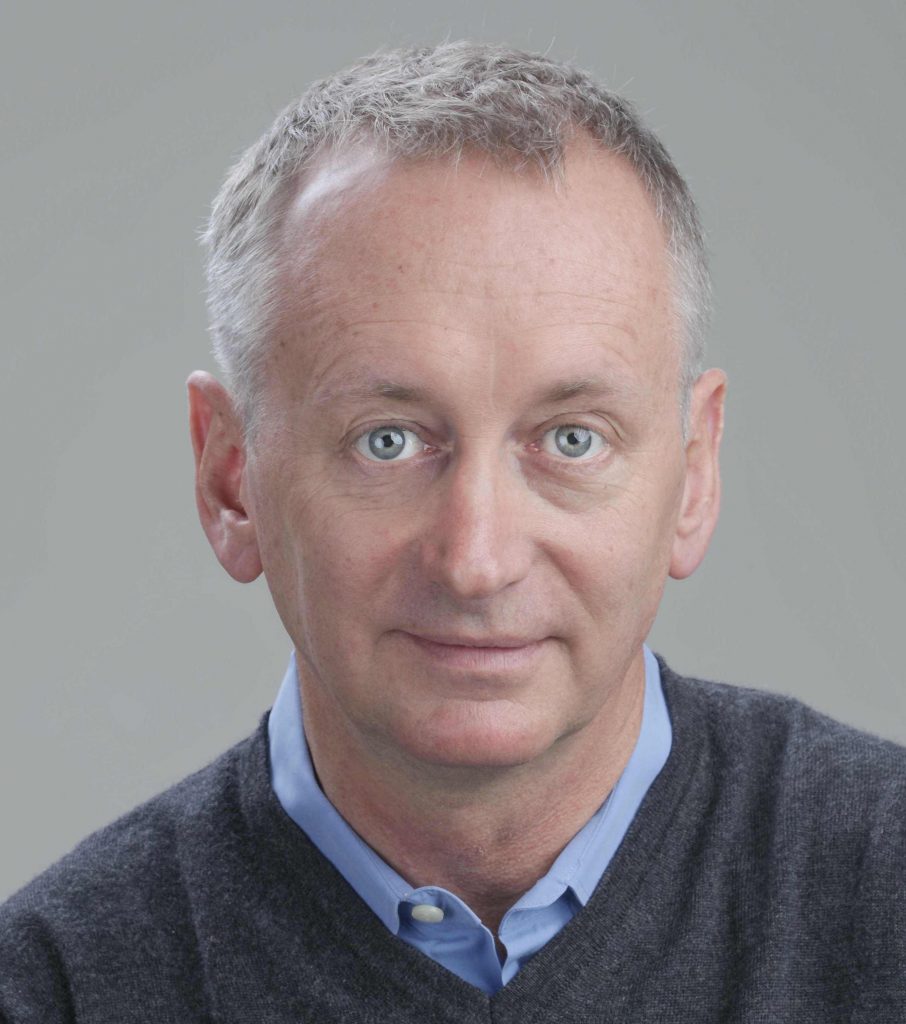 "I think that often, many over controlled people have a deep-seated fear that they're just not very likable people."
– Neil Howell
Show Highlights:
Folks who are over-controlled or "OC" are very responsible  but sometimes responsibility can be too much of a good thing
OC folks often compulsively strive to do more and get the next thing done but have a hard time slowing down, resting and being playful
On the outside, OC folks look like they are doing everything "right"
Hiding emotions and not letting people in is a big part of being over-controlled. Some people hide their emotions with a neutral facial expression and others mask their true feelings with inauthentic facial expressions, such as a fake smile.
Being over-controlled has a biological component: it usually shows up at a young age with shyness and a heightened threat awareness, which leads to anxiety
Over-control also has an environmental component: children learn that making mistakes is intolerable and that they should always strive to do better
When you're over-controlled, you don't need more control, you need strategies to help address the underlying problem
Emotional loneliness is a big part of being OC and many OC folks secretly worry that they are just not that likable
Many OC folks live life in a rigid way which makes it hard to form genuine friendships, which require openness and flexibility
Self-inquiry is the primary mindfulness practice in RO-DBT that starts with the premise that nobody knows everything and neither does anyone else, therefore, we all have something to learn
The 2 rigid mindsets: fixed mind and fatalistic mind
Approach coping and staying open to a better solution
Emotional leakage and how to express emotion at an intensity that a person is comfortable with
Links & Resources:
www.neilhowellpsychotherapy.com