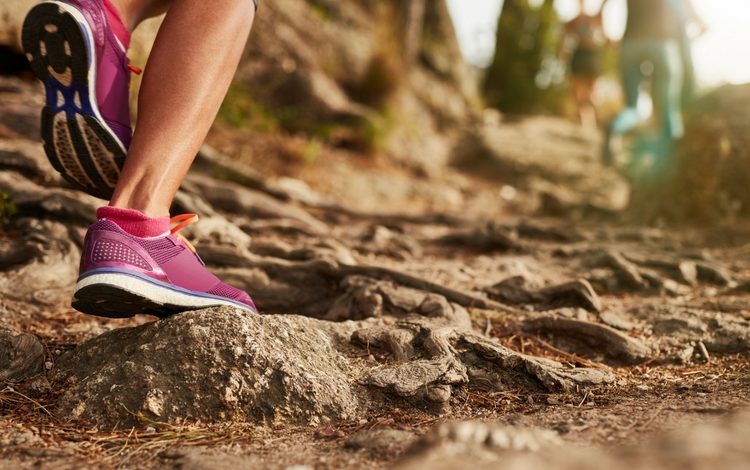 DBT's options for solving ANY problem
As San Francisco DBT therapists, we work with people who want help managing emotions and relationships.
We see all sorts of problems that result in all kinds of pain.
Even though there are as many different problems as there are human beings, there are really only four solutions to solve any problem, regardless of what the problem is.
What, you may wonder? Isn't solving problems complicated? Yes and no.
The details of how we go about solving any problem may be complex and take time, but our options are quite finite.
The 4 DBT problem-solving options*
Solve the Problem
Change or leave the situation.
Feel Better about the Problem
Regulate the emotions that the problem elicits.
Tolerate the Problem
Accept and tolerate the problem, as well as your response to it.
Stay Miserable
Don't make any changes.
Let's look at each of the 4 DBT problem-solving options in more depth:
Solve the Problem
With any problem situation, you can figure out if there is a way to change the situation, avoid the situation or leave the situation.
Example:
Let's take the problem of feeling lonely and isolated.
You could solve the problem by changing the situation to meet new people and form friendships.
You could join social groups or volunteer for a cause where you will interact with others.
You could initiate conversations with co-workers or neighbors, or try to re-connect with old friends you lost touch with.
Feel better about the problem
You can decide not to change the actual problematic situation, but to change your emotions in reaction to it.
Example:
You could feel better about being lonely by reassuring yourself that being lonely does not mean you are unlikable or unlovable. And by reminding yourself that making new friends isn't easy.
You could find ways to get more enjoyment out of the time you spend on your own, by making sure you still do things that you want to do even if you're alone. Like going to see a movie or checking out a new restaurant – even if you do these things by yourself.
Tolerate the problem
If you can't solve the problem, and you can't feel better about the problem, you can still ease some of the emotional suffering that the problem brings up.
Example:
If you can't do things to build new friendships or feel better about being alone, you can respond to the problem by accepting and tolerating both the problem and your response to it.
Maybe your work schedule, home responsibilities or a disability means you can't solve the problem by going out and joining a group to meet new people.
You may not be successful in your attempts to feel better about being alone, despite your use of skills.
But you can reduce your suffering by using the Distress Tolerance skill of Radical Acceptance.
Radical acceptance doesn't equal approval of the situation, but radical acceptance means you stop fighting reality.
No one can avoid pain, but resisting pain creates suffering and suffering is optional.
Stay Miserable:
You could choose to stay miserable. Or, you could also do things that will make the problem even worse.
To choose this option, don't use any skills!
Solving your problems
So there you have it – the four DBT problem-solving options. Depending on the nature of your problem, you may choose a different option for different situations. Of course, it's totally up to you. The important thing is that you take the time to think about and acknowledge how you're dealing with the problem.
A DBT skills group will teach you the necessary skills to solve problems, feel better about problems and tolerate problems.
Contact us to see how therapy can help you. We offer individual and group DBT as well as couples counseling. Our offices are located in the Castro district of San Francisco.
* Adapted from the DBT Skills Training Handouts and Worksheets, Marsha Linehan Guildford Press 2015