#21: Surviving Sexual Assault with Dr. Kelsey Harper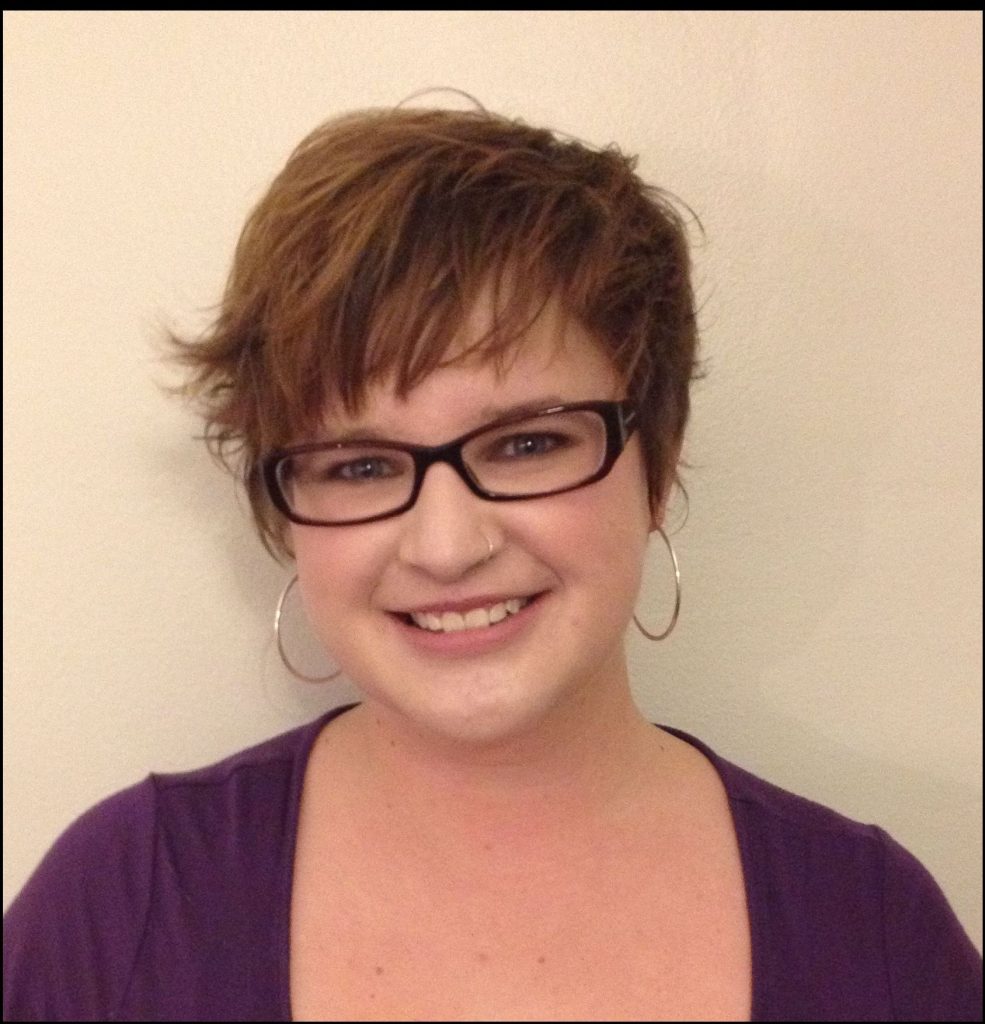 Today I'm talking with Dr. Kelsey Harper, a clinical psychologist and DBT therapist who works with trauma, PTSD, and chronic emotion dysregulation.  With over a decade of work spanning varying settings and clientele, Kelsey has established a private practice in Santa Monica and observed time and again, that many clients reported extensive histories of trauma leading them to seek therapy and healing in their adult lives.  With her own personal recovery as a survivor of sexual assault and experience working with the unique needs of survivors in their recovery journey, she built a new community called Warrior Reclamation to offer survivors support, connection, and skills for reclaiming their lives.
Kelsey talks about her own experience of isolation and confusion following sexual assault and how this inspired her to create a space so others don't have to go through this alone. Listen in as we discuss DBT skills, sitting with emotions and how to survive rape culture.
Show Highlights:
How DBT can help people feel a sense of mastery after trauma
The idea of "maintaining survivorship"
Dealing with flashbacks and dissociation
There will often be more vulnerabilities in a survivor's life 
The risks and costs to the personal psyche for survivors to do activist work
The meaning of distress and allowing the self to move through and sit with emotions 
Sometimes people use the skills as a way of limiting exposure to emotions
Mindfulness of Current Emotions can help with tolerating emotions
DBT skills can create a sense of safety and security, "I know what to do."
Learning to "love your emotion"
Being with your fear as it moves through you
Looking out for survivors in the decisions we make politically 
100% of survivors of sexual assault have experienced chronic invalidation from the culture at large for their experience
The role of community and social justice work in healing from sexual assault
Rape culture is an environment where violence towards women is both supported and encouraged
Links & Resources:
DBT Skills Training Handouts and Worksheets, Second Edition
SUDs (Subjective Units of Distress) scale
Would you like to ask a question and have the chance for it to be answered on the podcast? If so, please use this form. Please note that asking a question and this podcast in general is for educational purposes only and is not a substitute for individual mental health treatment.